Our strength : our team!
Corporate video (french only)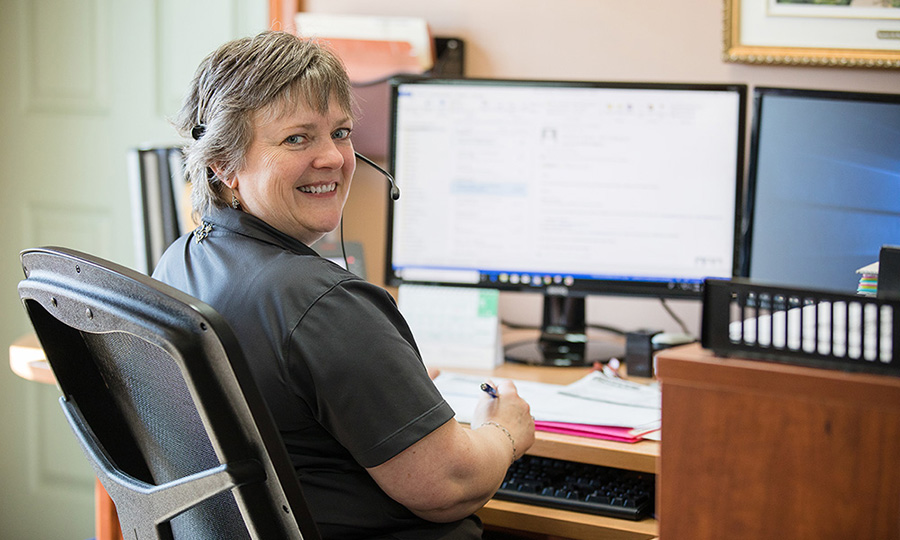 Send us your resume!
We offer diversified jobs in several sectors of activity.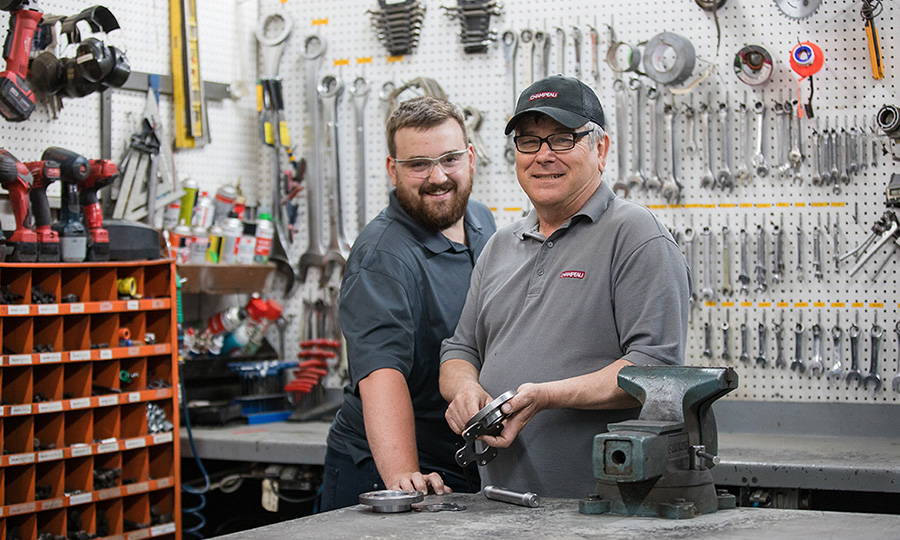 Are you a DVS, CEGEP or university student?
We are interested in welcoming you during your internship. For more information, call 819 658-2244, ext. 242. Who knows, maybe we'll have the privilege of counting you among the members of our team.
Be part of the team and benefit from the following advantages
A gradual and structured integration
The development of your skills on an ongoing basis, through training
A salary that evolves according to your skills
A competitive wage structure validated by surveys
A schedule adapted to your needs (full-time, part-time, occasional, day, evening)
A wide range of benefits and conditions that include: pension funds, group insurance, holidays, and more
Opportunities for advancement
An annual professional development plan
Your involvement in decisions thanks to the continuous improvement program
A workplace where health and safety are a priority
State-of-the-art equipment
And much more!
To apply in person, please make an appointment with Francis Tremblay at 819 658-2244 ext. 242.
We look forward to having you on our team!